The project aimed at popularizing and implementing the UN Sustainable Development Goals is realized through several initiatives fulfilling specific social objectives and engaging different social groups:
The first initiative was the celebrations of the ICA's 96th International Co-operative Day and the UN's 24th International Day of Co-operative under the theme of "CO-OPERATIVES: Sustainable Business for the Benefit of Society".
The second initiative was relates to the national campaign 2018 "КООП = COOP: Building a Better World NOW", with a sub-initiative "To School with COOP: Regular Sports and Healthy Eating", directly related to SDG 3: Good Health and Well-Being and SDG 4: Quality Education.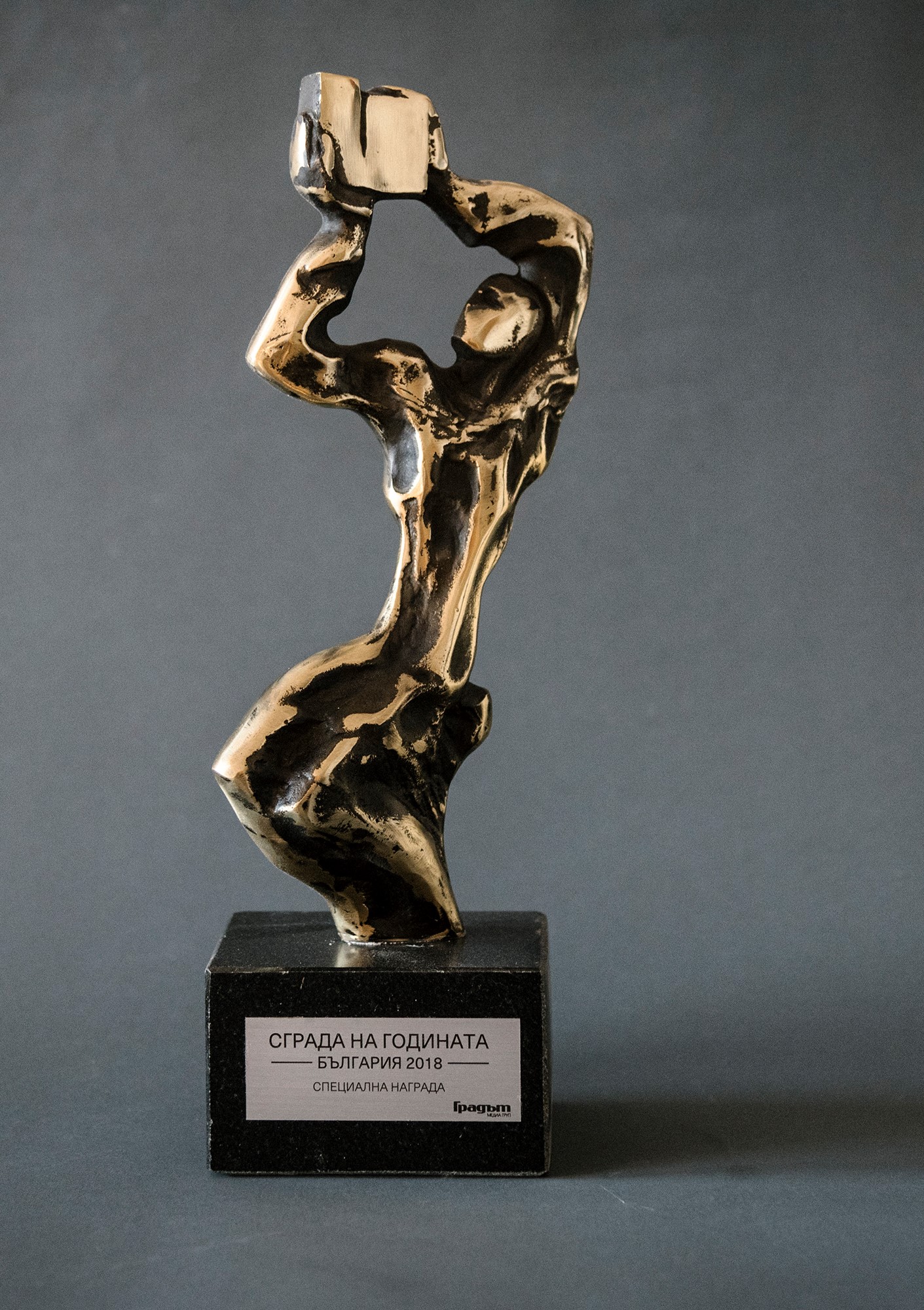 The Ministry of Regional Development and Public Works holds the annual National Competition "Building of the Year". The initiative is done with the support of the national sectoral organisations in the fields of architecture and construction.
Central Cooperative Union-Bulgaria was the recipient of the special award for 2018 in the "Corporate Buildings" category for its successful project of complete architectural ensemble – the reconstruction of the CCU Head Office and the construction of the new Hotel "COOP" – in the centre of Sofia. The new building was completed in the spirit and traditions of the old-Sofia architectural style of the 1930s, while the reconstructed headquarters resulted in a complete modernization with the inclusion of bas-reliefs, symbols and logos embedded in the architectural ensemble, which raise considerably the visibility of the co-operative movement and show the co-operative business model's sustainability and its significant contribution to the development of the Bulgarian economy.
For a second consecutive year CCU is being awarded such a high honour, following the honorary certificate received in 2017 for the newly-opened Hotel COOP.