SHIN Sungsik, CEO of iCOOP Clusters said that, like other businesses, iCOOP KOREA is facing the third industrial revolution which will be a great challenge for all of us. This challenge is also linked to the question of what is the proper form of labor in consumer or producer co-operatives. He also stressed out that membership will be more important than ever.
In the following discussion, PARK Jonghyeon, Professor of Gyeongnam National University of Science and Technology said that iCOOP KOREA has endeavored to improve social aspects by harmonizing the public interest with the private one in the various economic growths that has made us today.
JANG Seunggwon, Professor of Sungkonghoe University stressed that it need to look into what iCOOP KOREA made different significantly from other co-ops and strengthen them.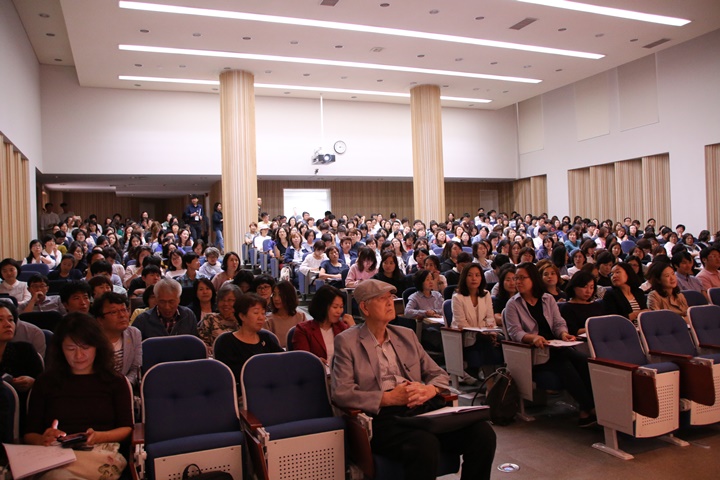 Finally, the audience asked the panelists questions about communication, employee ownership, and development of human resource through education.